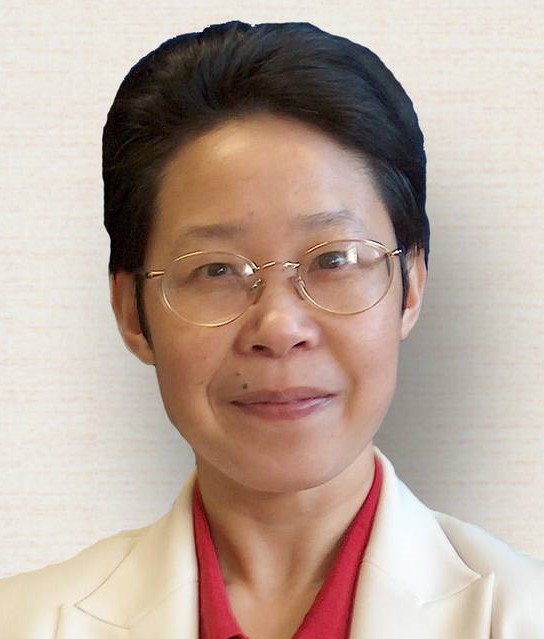 Prof. Shaofen Liu
University of Plymouth, UK
Speech Title:An international virtual community for knowledge mobilisation and e-collaboration to enhance agri-food value chain resilience
Abstract:

United Nations Development programme has placed food as the second highest on its priority list which includes in total 17 goals. Agri-food value chains play an important role in providing food security and reducing hunger worldwide. However, agri-food value chains are exposed to enormous uncertainties and all types of risks, which present great challenges to all businesses involved. Agri-food value chain resilience has become an increasingly important topic for researchers and practitioners. In recent years, digital technologies such as Internet of Things have not only opened up new commercial opportunities for agri-food businesses, but also offered opportunities to design and operate resilient food value chains that can stand uncertainties and disruptions. Robust value chains underpinned by smart digital technologies, can now deliver quality food straight to consumers with faster speed and at reasonable cost. Digital technologies such as block-chain can trace food across the value chain to ensure food safety. More extraordinarily, the food on ordinary consumers' tables today can be coming from all around the world without being restricted by local or regional seasonal changes.
This talk will discuss three intertwined solutions all underpinned by emerging digital technologies, which enhance the resilience of agri-food value chains: e-collaboration, virtual knowledge networks and global communities of practice. A real case study is taken from a collaborative EU Horizon 2020 project, RUC-APS (standing for Agricultural Production Systems under Risk and Uncertain Condition, 2016-2022). The global collaboration includes partners from eight countries across Europe (UK, France, Spain, Italy and Poland), South America (Chile and Argentina) and Asia (China). A holistic framework for agri-food business digitalisation will be presented for future improvement.
Brief biography:
Shaofeng Liu is the Professor of Operations Management and Decision Making. She also is the Expert Evaluator for research councils of European Commission (Horizon 2020 and Horizon Europe programmes), UK ESRC (Economic and Social Research Council), UK EPSRC (Engineering and Physical Sciences Research Council), British Academy, UK Royal Academy of Engineering and Universities UK International (UKIERI)
She's research interests area include Knowledge-based techniques in business and management, particularly: Decision making and intelligent decision support, Knowledge management (knowledge sharing, networking and mobilisation; lean KM), Product and service value chain innovation, Business process improvement, Resource management and quality management, Project management, Multi-criteria decision analysis and life cycle assessment, Lean and green operations management, Sustainable and global supply chain management, etc.