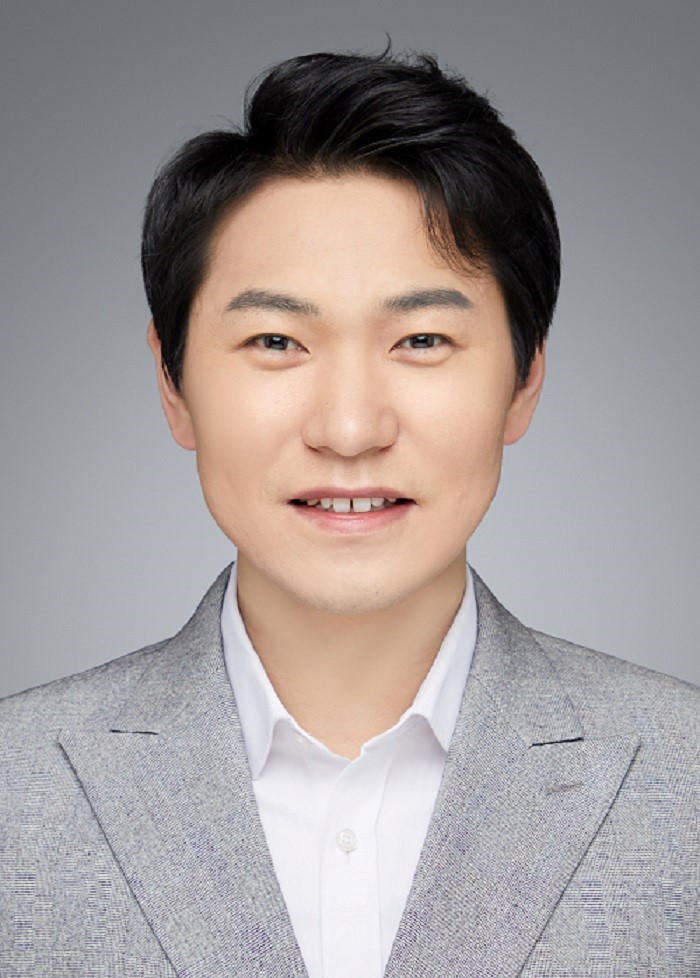 Prof. Jin Wang
School of Public Health, Southeast University
Speech Title:Recent advances in nano-biosensors development for rapid detection of food allergy
Abstract:
Food allergy has been becoming a global challenge causing food safety and public health issues. The World Health Organization (WHO) and Food and Agriculture Organization (FAO) have reported that 6%-10% of population is suffering from food allergy worldwide. Food allergy could trigger different allergic reactions ranging from the mild symptoms to the severe types, and even can lead to death if no treatment is applied in time. Unfortunately, there are no practical approaches to cure food allergy. Thus, early detection and avoidance of exposure to food allergens are the top options recommended by doctors. However, traditional detection methods, including immunoassays, mass spectrometry, and nucleic acid analysis, are usually time-consuming and labor-intensive or require specialized technicians and expensive equipment. In recent years, the rapid development of nanomaterials provides an opportunity to design novel food allergy detecting technologies. This study summarized the application and mechanisms of various nano-biosensors, including optical biosensor, electrochemical biosensor, and surface-enhanced Raman scattering-based biosensor technology, in food allergens detection. Research progress of various allergen receptors including antibodies, aptamers, molecularly imprinted polymers and cells, based on nano-biosensors, was also discussed. This study prospected the future developments and challenges in the field, which provides references for the development of cheap, rapid, and effective detecting technologies for food allergens.
Brief biography:

Jin Wang, Ph.D., professor, Department of Nutrition and Food Hygiene, School of Public Health, Southeast University. He received his Ph.D. from McGill University, Canada, where he studied with Dr. Vijaya Raghavan, fellow and former President of the Royal Canadian Academy of Sciences. He has worked in the Swiss Institute of Allergy and Asthma, University of Zurich, food Safety and Health Research Group, McGill University, and the University of Montreal. He is mainly engaged in food safety and nutrition health, food allergy risk assessment and desensitization product development, new plant-based food development and health assessment, food safety visualization detection technology and other aspects of research.
In the past five years as the first and corresponding author of Comprehensive Review in Food Science and Food Safety (IF=11.20), Critical Reviews in Food Science and Food Safety Nutrition (IF=7.81), Ultrasonics Sonochemistry (IF=7.28), Food Chemistry (IF=6.31), Food & Function (IF=4.36) published more than 20 papers in international first-class journals, with a total impact factor of 115, 3 highly cited ESI papers, and more than 300 cited SCI papers. Now he is Topic Editor of International journals Processes (IF=2.75) and Beverages. Member of Institute of Food Science and Technology (IFT), Canadian Society of Bioengineering (CSBE), American Society of Agriculture and Bioengineering (ASABE). Trends in Food Science and Technology, Food Chemistry, Nutrients and other more than 10 international mainstream journals reviewer. Participated in 5 scientific research projects, with a total scientific research fund of more than 4 million yuan. Among them, the research and development project of Coca Cola plant milk drink was featured by New York Times.